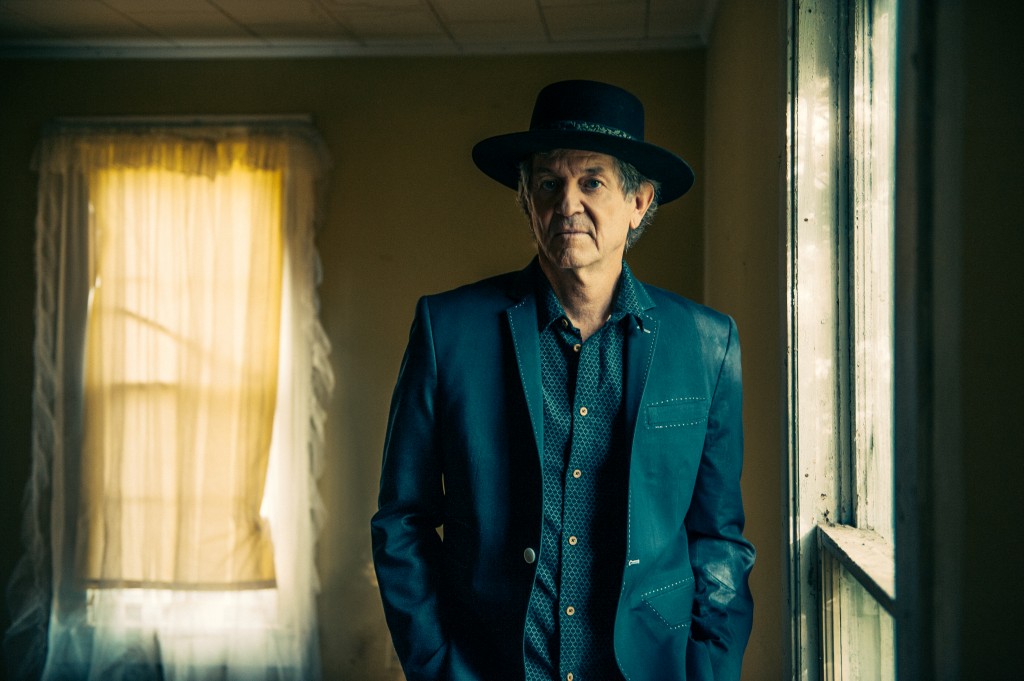 By Barry Gilbert
Rodney Crowell, bluesman. That might sound like a contradiction coming from a veteran country music singer/songwriter, but he has said that a bluesman is inside him trying to get out – and that the bluesman hasn't always been there.
However, Crowell, a perfectionist who's most recent CD, "Tarpaper Sky," continues to sit atop the American Music Association chart, is hesitant to talk too much about it.
"You have to be careful … when you're trying to tap into and learn to create from an artistic place that comes to you later on," he said recently from his home in Tennessee. "To talk about it is tricky. To hear you quote me that way, I was thinking, hmm, am I being wise to talk about it?"
Crowell, who tore up the country charts in 1988 with five No. 1 singles from his fifth album, "Diamonds & Dirt," acknowledges that rock musicians such as Eric Clapton and the Rolling Stones drew from Howlin' Wolf and Muddy Waters, and that Stevie Ray Vaughan drew from Lightin' Hopkins.
"I certainly understood (the blues) from Day 1, from being 4 years old, I understood Hank Williams' version of the blues, and it is an authentic version of the blues," Crowell says. "I've certainly been trying to get instinctive about it and intuitive enough that I'm not manufacturing rehashed blues, but to intuitively find my own version of it. That's the way I work. And to speak of it before you've actually achieved it is maybe not the smartest thing to do."
I interviewed Crowell recently in advance of his show in St. Louis on June 5, 2014, when he will headline the second night of the 18th annual, four-night roots music series Twangfest. I found him to be extremely gracious and generous with his time and, as expected, very thoughtful.
Continue reading Rodney Crowell continues quest for 'timelessness' →